We Will Fi Your Drain Problem, Any Day, Any Hour
---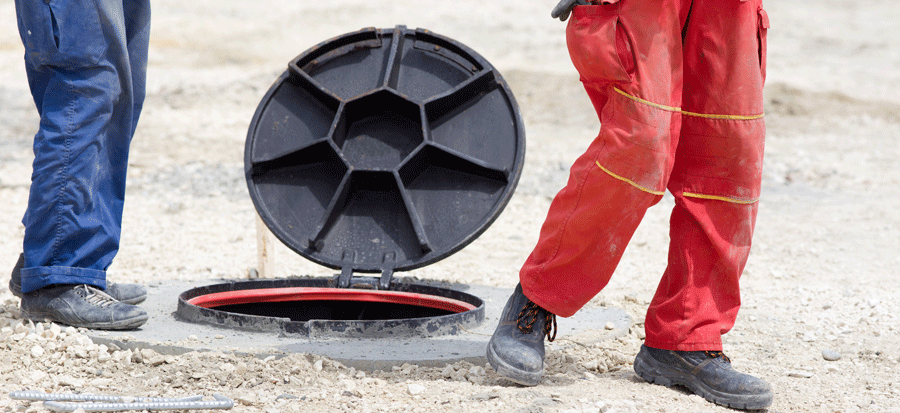 At Manchester Drainage, we understand drainage issues can crop up anytime. That is why we are available for work 24 hours all year in Manchester. Having drainage issues? Contact us and we will come to you as quickly as possible.
For Emergency Calls, We Will Arrive At Your Premises Within The Hour
Speed is of the essence in drain related issues and Manchester Drainage fully understands that. So we have devised the one-hour response time policy to better serve you in emergency situations.
What is more, we relinquish our right to charge you for service rendered, if our arrival misses the one-hour time limit.
Your Drainage System Issue Is Addressed With Speed And Efficiency
Our Manchester Drainage staff in Manchester are fully certified and qualified and have broad installation, repairs and maintenance experience. They have encountered all types of drainage systems and solved a variety of problems. Whatever the issue is, we can get to the bottom of it.
---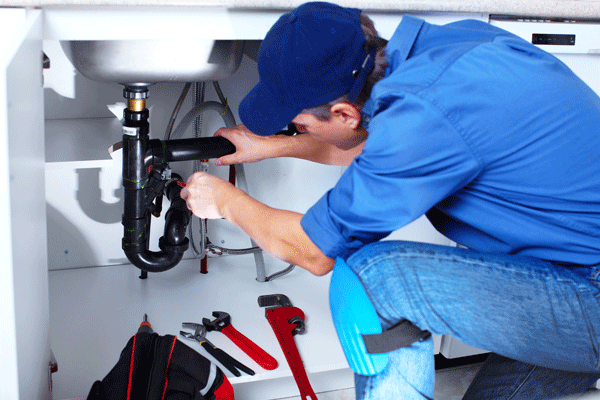 Our Drainage Solutions Come At A Price You Can Afford, Competitive To That Of The
Manchester

Area

At Manchester Drainage, you won't have to spend a lot for our services. Instead, we will fi your drain problem's at a fair and reasonable price that is the lowest you can find in the area of Manchester. Do you need some installations done? Is your drain clogged or in need of service? Contact us. Our service satisfaction is guaranteed.
Your Home Or Facility Will Remain Clean And Undamaged
The technicians at Manchester Drainage are seasoned professionals. This means that they know their way around drains and pipework and, with their many years of experience, they understand that stellar drainage work goes beyond just installing, fixing, or servicing a drain or pipework. They're not just detailed and meticulous while working on the drainage system on your property; they tidy up any after-work mess. We're Like A Big Family That Has Fun Working Together. At Manchester Drainage Manchester, we care about our customers as well as our technicians.
At Manchester Drainage, We Are Customer-oriented
We are willing to take you through our guidelines and are open to your suggestions before we start the project. We listen to our customers. Although we are confident that our services are thorough and efficient, that doesn't stop us from humbly listening to your complaints, in the unlikely event that you find our work unsatisfying, and returning to the drawing board to implement the changes you desire.
Manchester Drainage

's Technicians Are Skilled Professionals

This cannot be over emphasised. We take our hiring process very seriously. Our staff are trained regularly to make sure they are current with the latest technology and innovative techniques in the drainage industry. Our prime motivation is always for customer satisfaction and impeccable drain and pipework.
Your Health And Safety Are Important To Us
A blocked drain can create a waterlog of stagnant water, which can be dangerous to your health. An overflow can lead to a slippery floor and flooding, which pose a threat to your safety and that of your property. And it could get even worse. Your health and safety are important to us at Manchester Drainage Manchester. Because of that, we have dedicated a whole team of experts to overseeing our work procedures to hamper the possibility of our customers or staff being exposed to health risks. We also give our customers guidelines on maintaining their drainage systems to prevent any health or safety threats.
We Use The Latest Industry Technology At
Manchester Drainage
Manchester Drainage uses a variety of the most recent tools in the field. In our technicians' good hands, our units can handle any type of drainage system, ensuring that when you call on us, we are able to solve your drainage problem's quickly and efficiently. Here are some of the tools we employ Simple toilet augers Manual and electric drain and sewer cords which clean up to 100mm inside the pipes. Drain cleaning equipment.
Sectional drain cleaning apparatuses capable of cleaning lines as large as 250mm. Drain jetters. Some have jetting hoses up to 100-metre-long which can access more difficult channels in a drainage system. Our inspection gears and accessories include Inspection manually operated cameras that can be used to check shower traps and toilet pans.
Cameras That Investigate Drain Problem's Deep In Larger Pipes
They are good for detecting blockages that cannot be cleared with regular drain rods. Electronic systems that are able to store. Reels for drain cameras. Modern root cutters for resolving root intrusion problems.
Trenchless Pipe Replacement Gear
Jetters on drainage vans. CityFlex units fitted with a push rod CCTV. It is capable of addressing blockages and cleaning sewers as large as 225mm in diameter. We also carry HGV units with medium to high volume jetting capabilities. They are supplied with root cutting nozzle similar to Warthog cutters.
Before You Call Us, See The List Of Services We Offer
Drain unblocking. Drain clearing. Drainage Fixing. CCTV drain inspection. Maintenance of drains. Installation of Drainage Systems. Emergency drain servicing. Why not call Manchester Drainage?